Rhonda and I have 5 children. We have 3 sons, Nathan, Patrick & Matthew and 2 daughters, Lisa & Darla. They are all very precious to us and we love them all very much.
Our son's:
Nathan - Living in Middletown, Ohio, graduated from Wright State University with a teaching degree and soon to be married to Valerie Lawson.
Patrick - Married to Chris and is attending Wright State University and working at MeadWestvaco. MeadWestvaco Corporation. They have a son named Bryan and a daughter Gabrielle with another child due in late September 2003.
Matthew - Living in Dayton. Currently working while going to school.
Our daughter's:
Lisa - Living in Olney, Maryland and married to Jonathan Roth. Lisa graduated from the Traditional Acupuncture Institute and has her own practice. She is remarkable! Jonathan is a fantastic and well liked gradeschool art teacher in Potomac, Maryland.
Darla - Living in Madrid, Spain. Married to Juan Antonio Castro, a Chief Operations Officer of a new branch of Triodos Bank, formerly Proyecto Trust. Triodos Bank. Darla is a grade school teacher in a private school that teaches english to Spanish children. Together they have two sons, Juan Antonio and Nicholas and a wonderful daughter, Rebecca Ashley.

Our Grandchildren:in Spain with friends...Nicholas is the one in front of everyone with the larger mouth opening and Juan Antonio is the cowboy on the right. Note very carefully that they do not hold back from expressing themselves.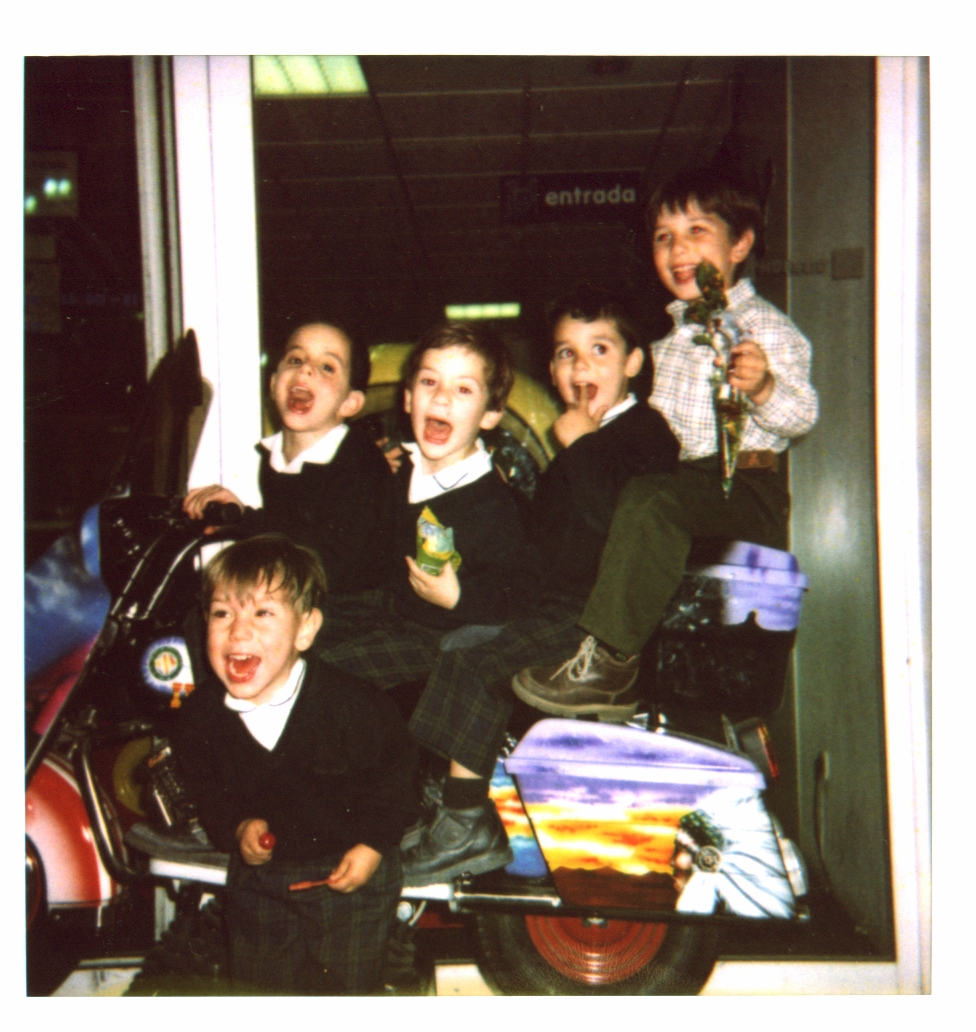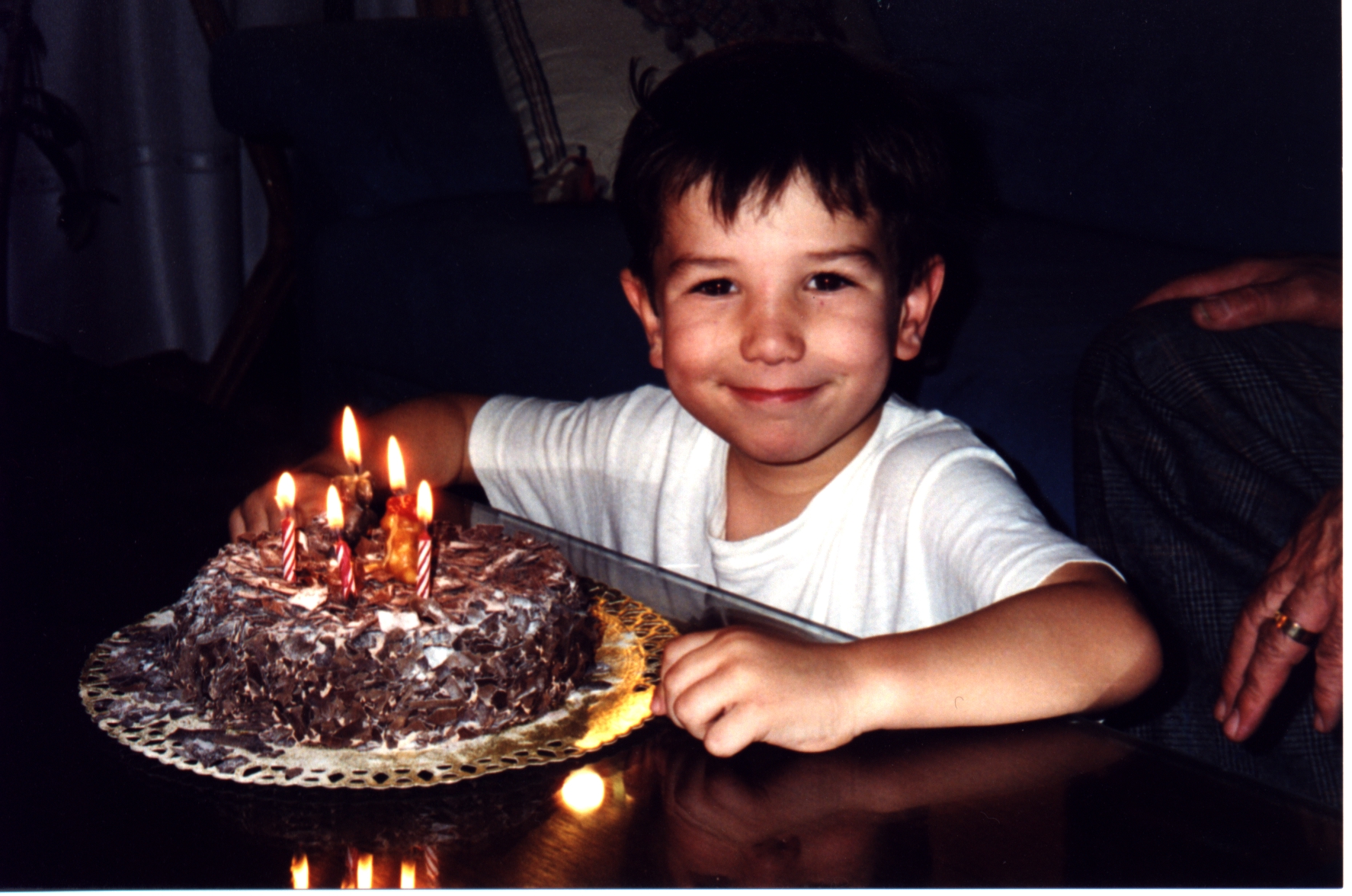 Juan Antonio's Birthday celebration!
More to come...